Founded by Alan Heaney & Niall McGauran in 2013, the company has become Irelands leading supplier
of farm automated products. We focus on service, back-up and support to ensure our customers get the
maximum return from their investment. With a customer base of over 1,000 farmers, milking 120,000
cows, our aim is to deliver unrivalled customer service to ensure customer satisfaction.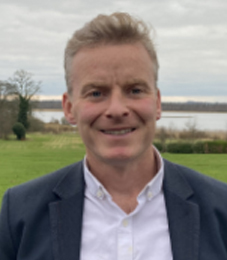 Alan Heaney
Co-Owner & Founder
Tel: 087-906 6479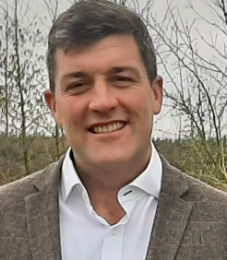 Niall McGauran
Co-Owner & Founder
Tel: 086-417 8424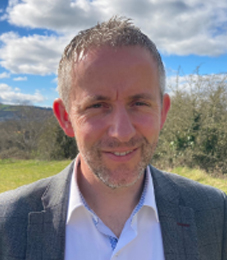 Michael A.O'Grady
Business Development Director
& Sales Manager
Tel: 087-406 1982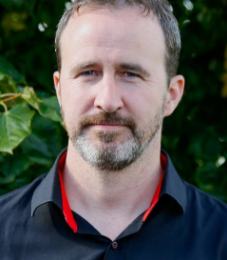 Liam Filan
Area Sales Manager
Tel: 086-469 2646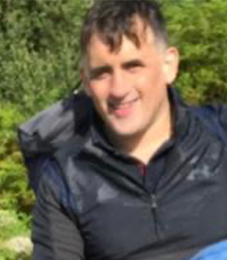 Tommy Naughton
Area Sales Manager
Tel: 086-386 3316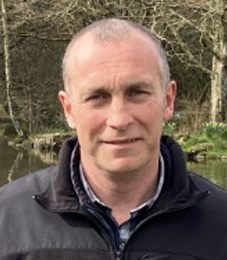 Melvyn Dowling
Area Sales Manager
Tel: 087-146 6475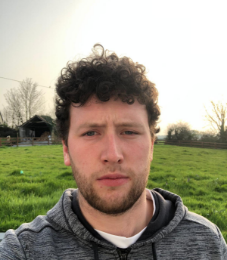 Seamus Barry
Area Sales Agent
Tel: 085-714 5074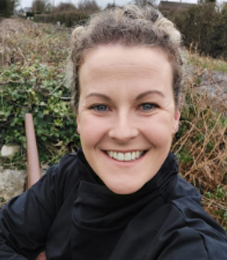 Annie Galligan
Customer Support
Tel: 087-165 4390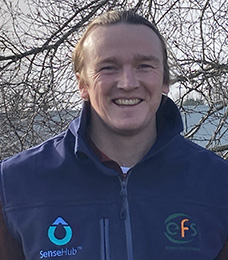 Padraig Meany
Customer Support
Tel: 087-667 3662
farm installation & service support team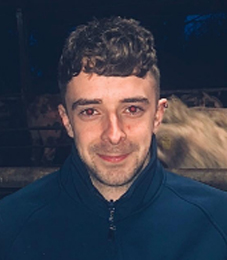 Ciaran Lynch
Service Engineer
Tel: 044-400 4082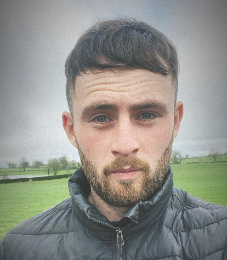 Ivan Brett
Service Engineer
Tel: 044-400 4082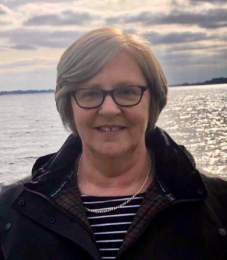 Paula Corroon
Office Administration
Tel: 044-400 4082