Reducing human intervention with animals minimises unnecessary stress on the animal.
SenseHub livestock intelligence Drafting System uniquely segregates cows based on specific
requirements set by the farmer.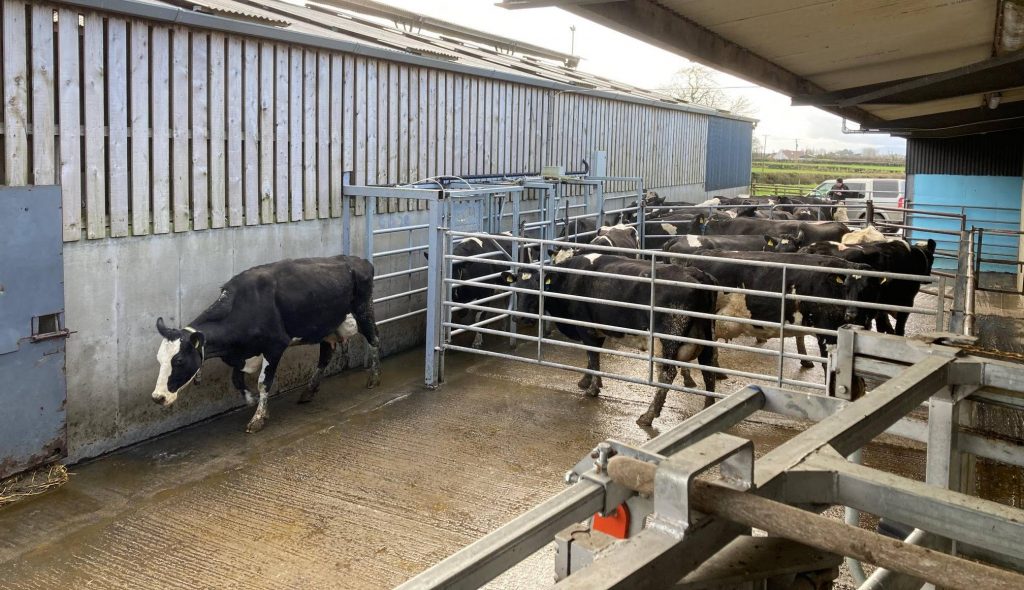 It automatically segregates cows in heat or with health distress via the collar.
Early detection of cow illnesses facilitates rapid remedial action and improves overall animal welfare and performance.
Eliminates human interaction during the drafting process
WHAT IS THE DRAFTING SYSTEM
SenseHub Drafting System has multi-sensor controls to accurately draft cows that need attention (ie, for artificial insemination, lameness (hoof trimming), tail trimming, foot-bath, drying-off, general segregation etc). It allows the cow to move at her own pace and get drafted with minimal stress.

Our Sales team survey the yard to assess the best location for the Drafting System to optimise cow flow. The Sorting Gate is a steel frame 6m long and 1.2m wide that is fixed to the ground. It can be 2-way or 3-way depending on your requirements. To function it requires an air compressor capable of 6 bar pressure and electric source (220VAC).
MANUAL MODE' where the user can override the automatic selection mode, by manually entering which cows to select. Cows can also be dynamically selected for sorting by the operator during milking.

AUTOMATIC MODE where the system identifies the cows passing thought it by using LD identification, also in conjunction with the DataFlow™ II+ system.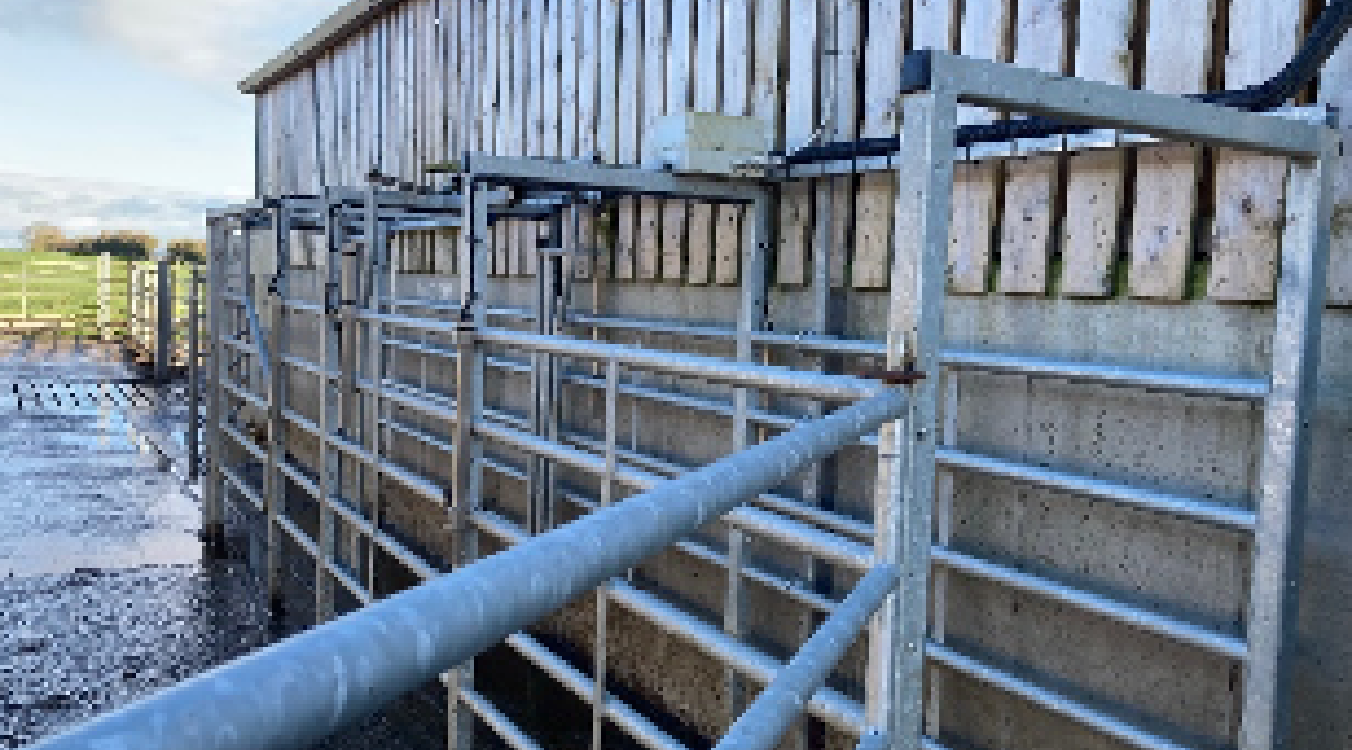 BENEFITS OF SENSEHUB DRAFT GATE
Automatically controls the flow of cows.
Reduces time and labour around segregating stock.
Automated drafting – animals to AI, treat for lameness, health issues etc.
Reduced animal stress during sorting, by taking out human intervention.
Less time spent searching and
fetching cows.
Sort for insemination or health
treatments easily and quickly.
No interrupting to normal cow flow.
Robust design allows reliable, 24/7
operation
…"improves cow welfare, efficiency,
saves time and reduces labour"…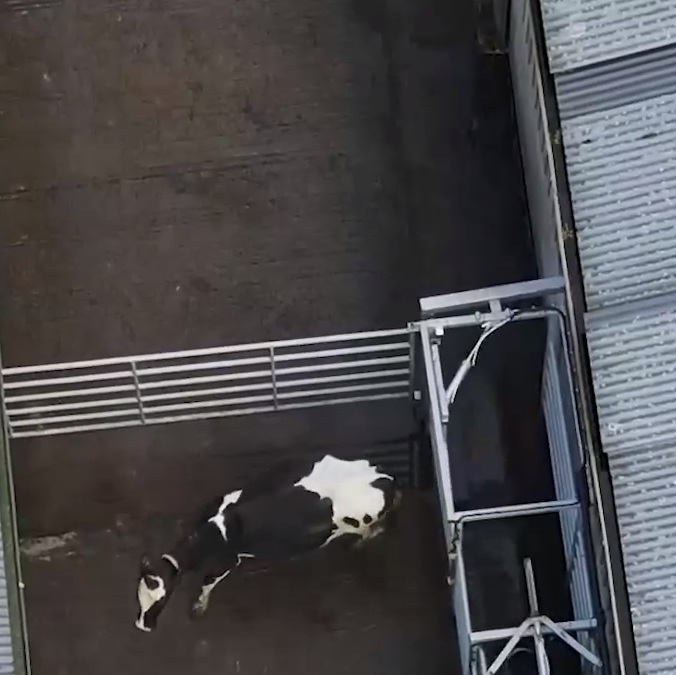 Request A Farm Servey Today