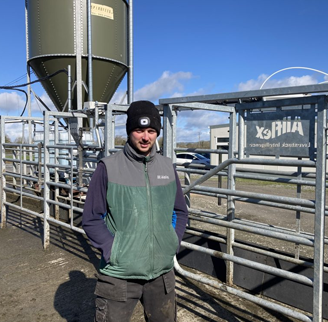 Having an additional eye looking over their 350 cows
David Melody manages the 350-cow spring calving herd at Beechgrove Farm, near Clara in Co. Kilkenny.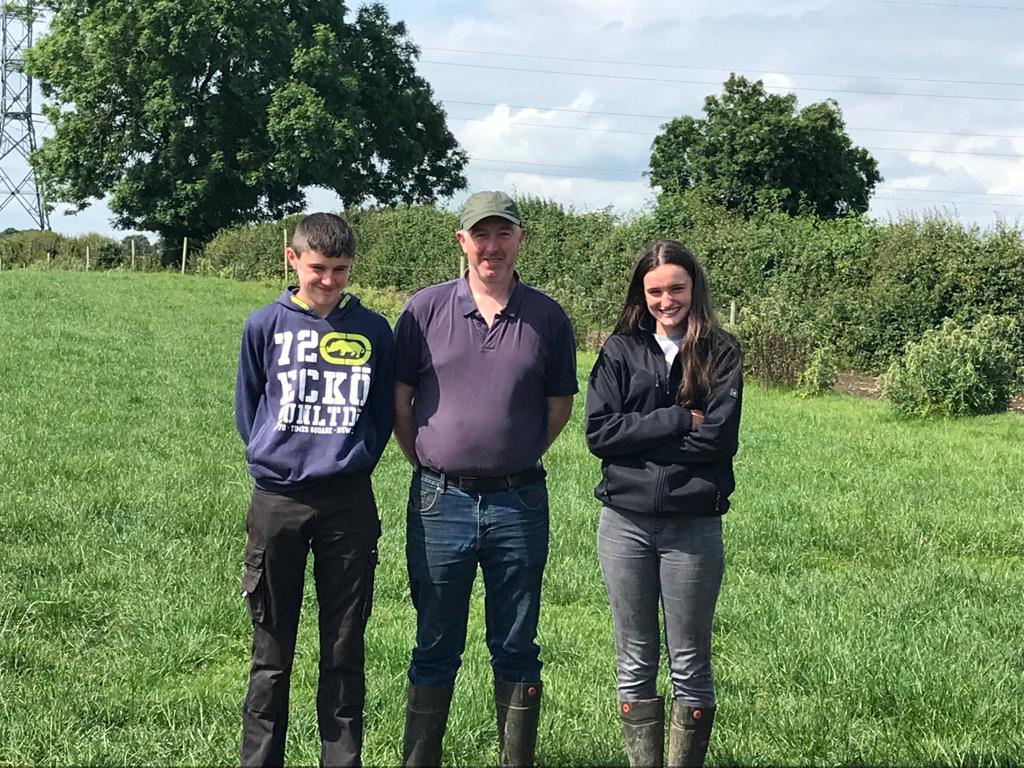 Saving 10 hours labour per week
Paul Clarke farms 100 cows with his son Cillian and daughter Aoife in Kilkerly, Dundalk, Co. Louth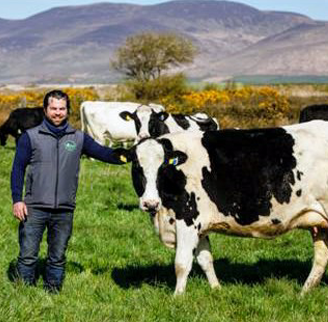 Making sure the health of the herd is perfect
Robert Costello is a dairy farmer in Killorglin on the picturesque Ring of Kerry.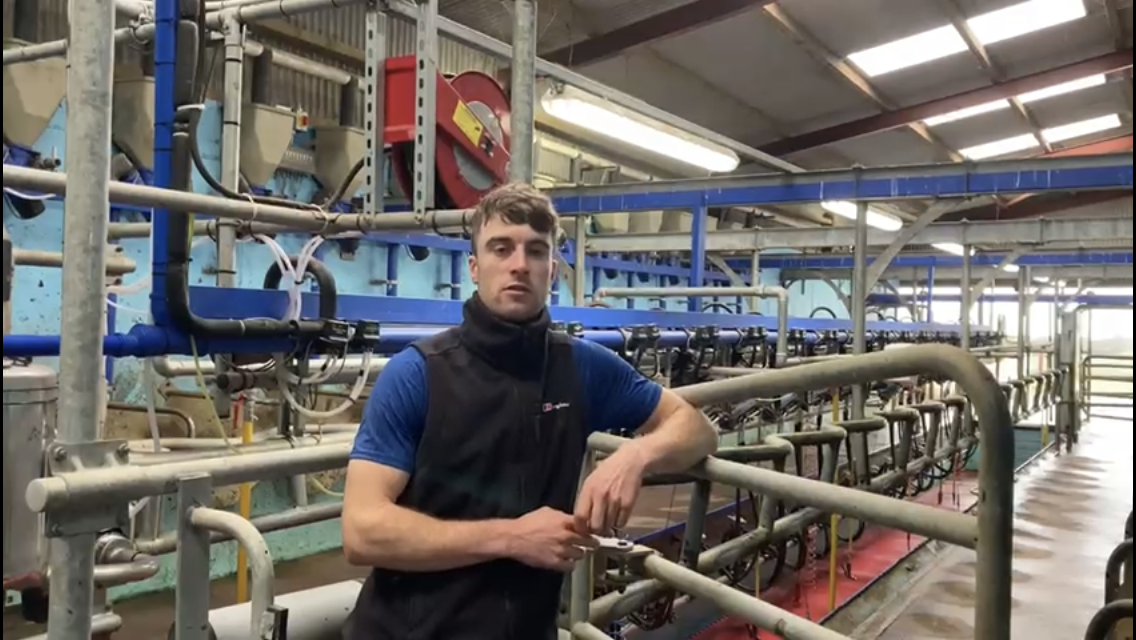 SenseHub informs you what cows to breed and when to breed them
Denis and David Bergin currently milk 140 cows on their farm near Fethard in Co. Tipperary, along side a tillage enterprise.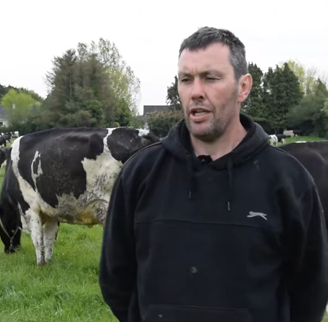 The Draft System has saved 20 mins off each milking
Johnny Flanagan milks 145 cows near Horse & Jockey in Co. Tipperary in spring-based system.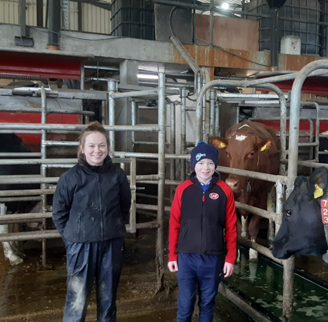 Lameness dropped from 10% to 1% with the help of Hoofcount Footbath
Alfie Byrne, a well-known agricultural contractor, is farming on the Wexford/Carlow border nestled between the Blackstairs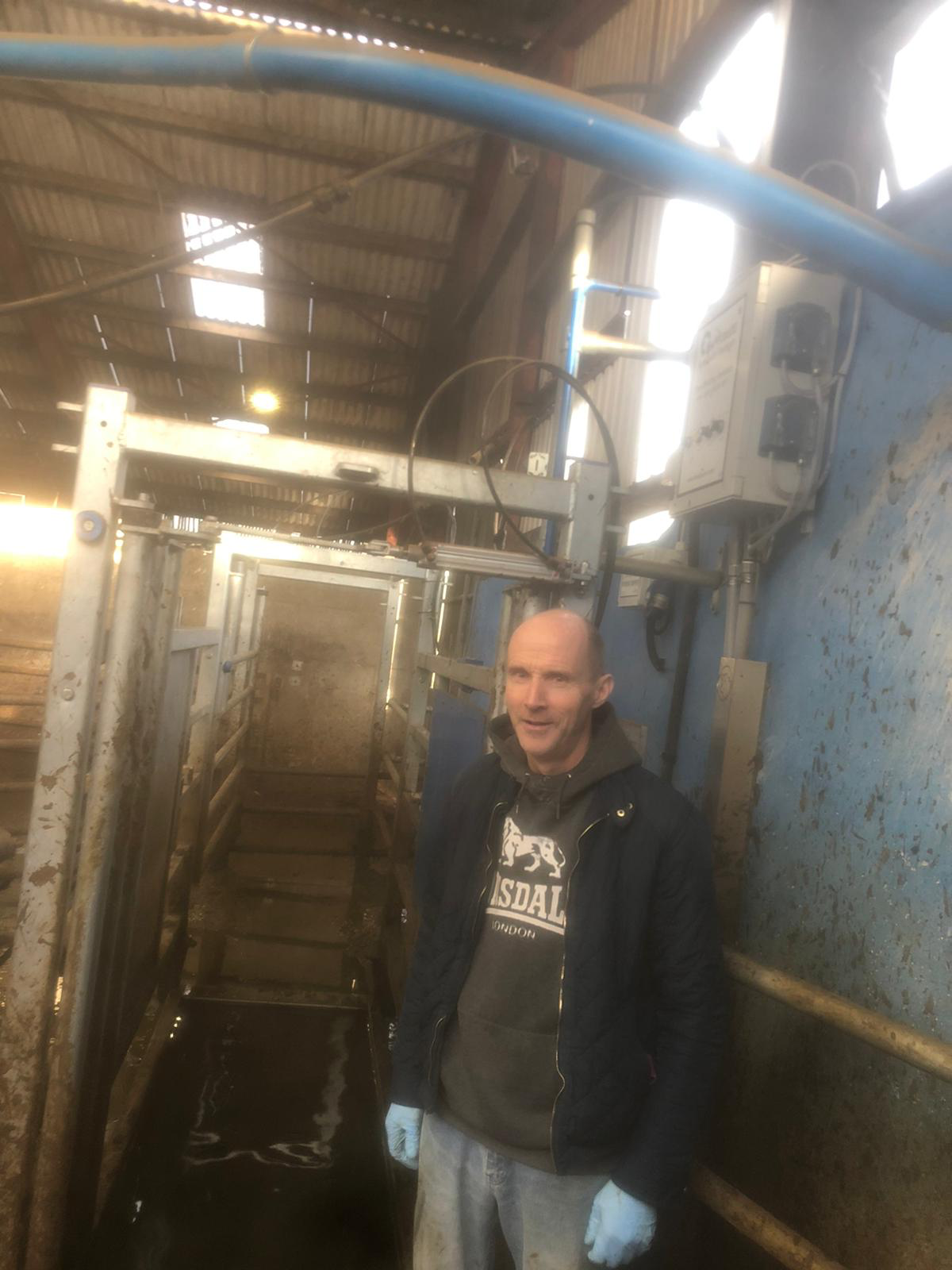 Game changing technology to automatically footbath cows
Donal Pierce farms outside Tralee near the famous Ballyseedy castle in Co. Kerry.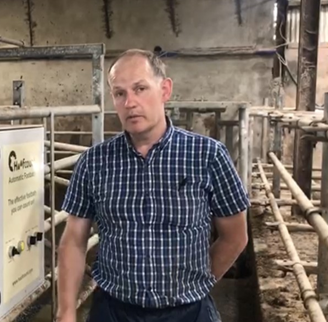 Big drop in lameness with a very convenient footbath
John Keane milks 200 cows near Kilbaha in Co. Clare. He had an issue with mortellaro.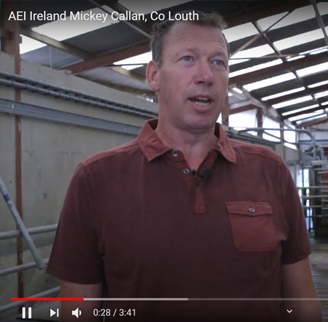 Expect a reduction of 35% in ESB usage from Solar PV
Milking Robots have a 24-hour demand on electricity, Solar PV has a continuous supply during the day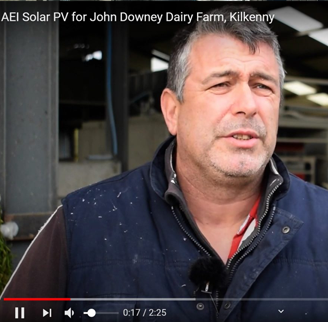 Very professional and honest company
We were suckler farmers, with pedigree Limousin herd for 35 years.