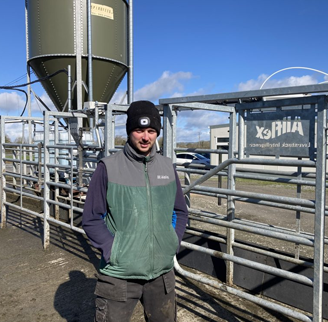 Having an additional eye looking over their 350 cows
David Melody manages the 350-cow spring calving herd at Beechgrove Farm, near Clara in Co. Kilkenny.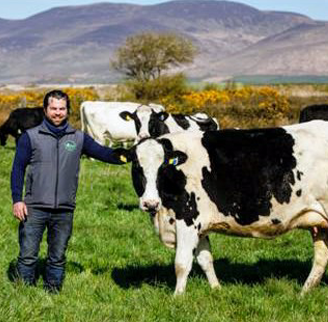 Making sure the health of the herd is perfect
Robert Costello is a dairy farmer in Killorglin on the picturesque Ring of Kerry.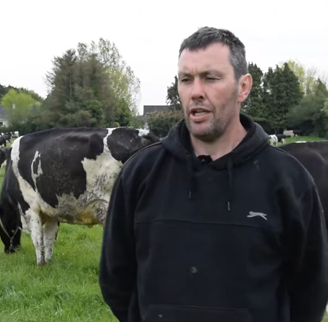 The Draft System has saved 20 mins off each milking
Johnny Flanagan milks 145 cows near Horse & Jockey in Co. Tipperary in spring-based system.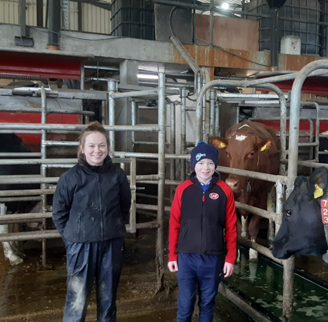 Lameness dropped from 10% to 1% with the help of Hoofcount Footbath
Alfie Byrne, a well-known agricultural contractor, is farming on the Wexford/Carlow border nestled between the Blackstairs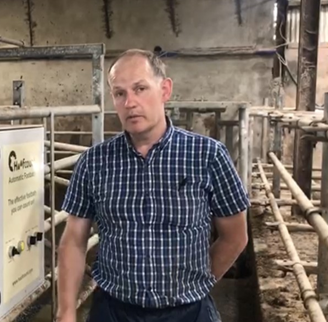 Big drop in lameness with a very convenient footbath
John Keane milks 200 cows near Kilbaha in Co. Clare. He had an issue with mortellaro.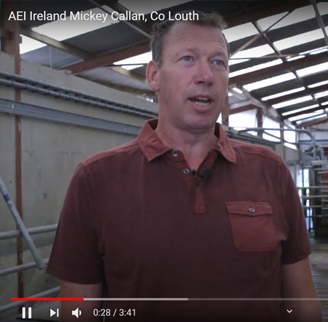 Expect a reduction of 35% in ESB usage from Solar PV
Milking Robots have a 24-hour demand on electricity, Solar PV has a continuous supply during the day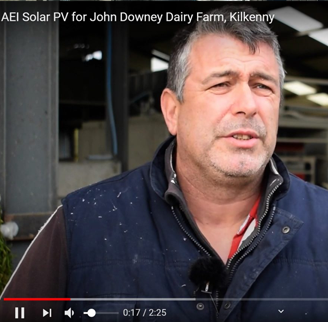 Very professional and honest company
We were suckler farmers, with pedigree Limousin herd for 35 years.