The system offers a choice of neck or ear tags, varied application plan levels, payment options, and user devices. Different tag types and application levels can be used together on the same farm. Professionally installed, east-to-use use and maintain, plus SenseHub can be easily integrated with most sorting gates.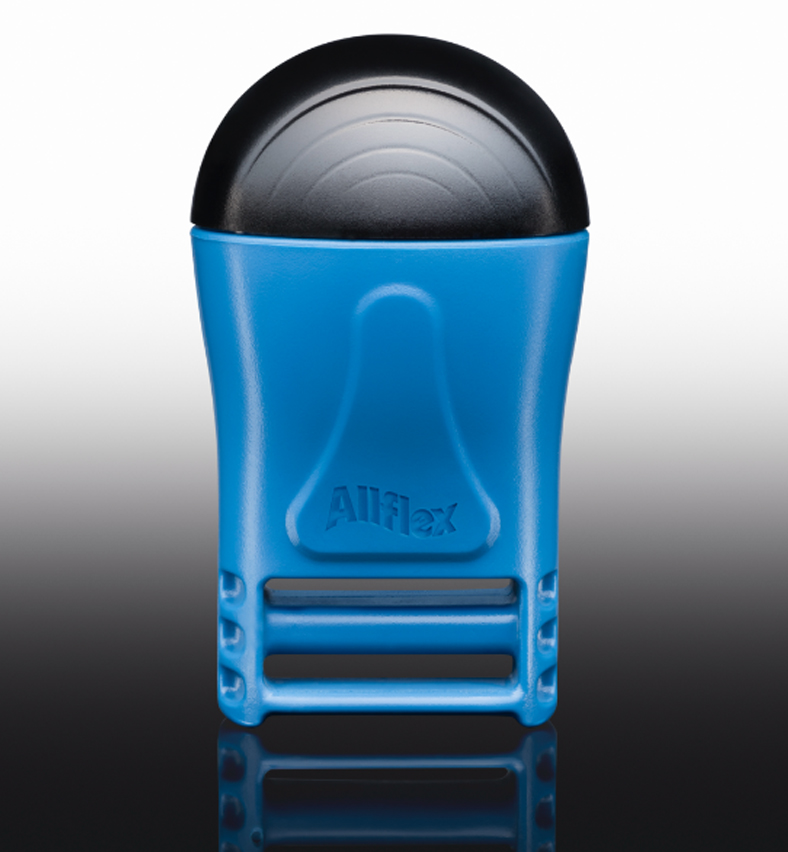 Gain actionable insight into every animal, in all
groups, across the full animal lifecycle
Monitor all cattle on your dairy farm, from birth to culling, according to the specific needs of each population. With the ability to match tag type and application plan level to the various groups on your farm, you can gain actionable insights to optimize the productivity and wellbeing of all your livestock, for more sustainable and profitable operations.
Maximize conception rates, production and profitability, with advanced heat and health monitoring.
Optimize heifer reproduction monitoring by using multiple application plans on your farm.
Maximize the potential value of young stock while reducing health risks and un-necessary costs.
Get an exceptionally flexible solution
that meets your changing needs
Assemble your monitoring solution to best suit the different populations on your dairy farm, and your operational and business needs. Choose the collars/tags, application levels, devices and payment models that suit your needs now, and make adjustments as individual animals transfer to different populations/groups and as your needs change.
Use the right collar/tag and application for suit each population/group.
Choose your preferred payment option.
Utilize your preferred user devices (phone, iPad, PC, Laptop).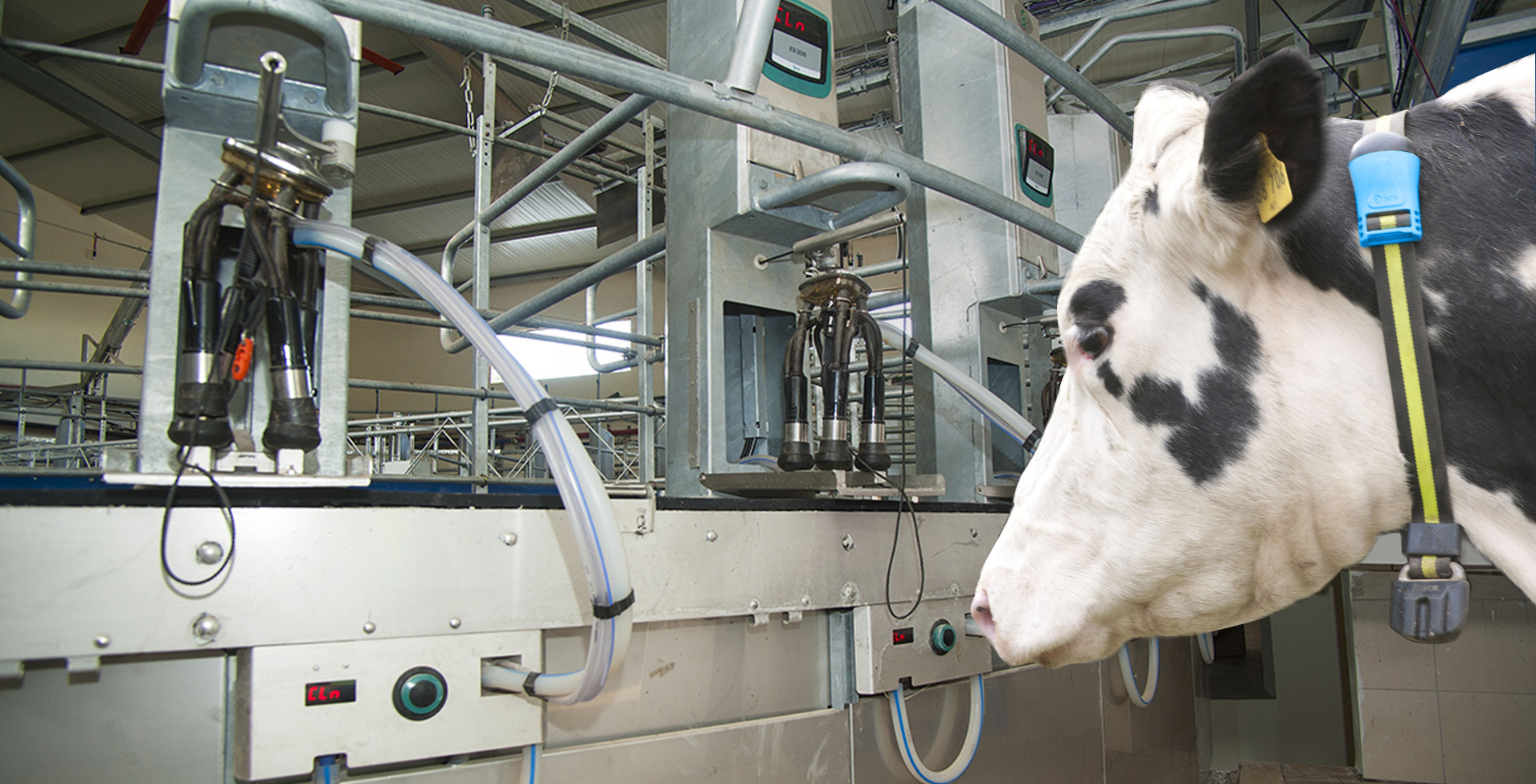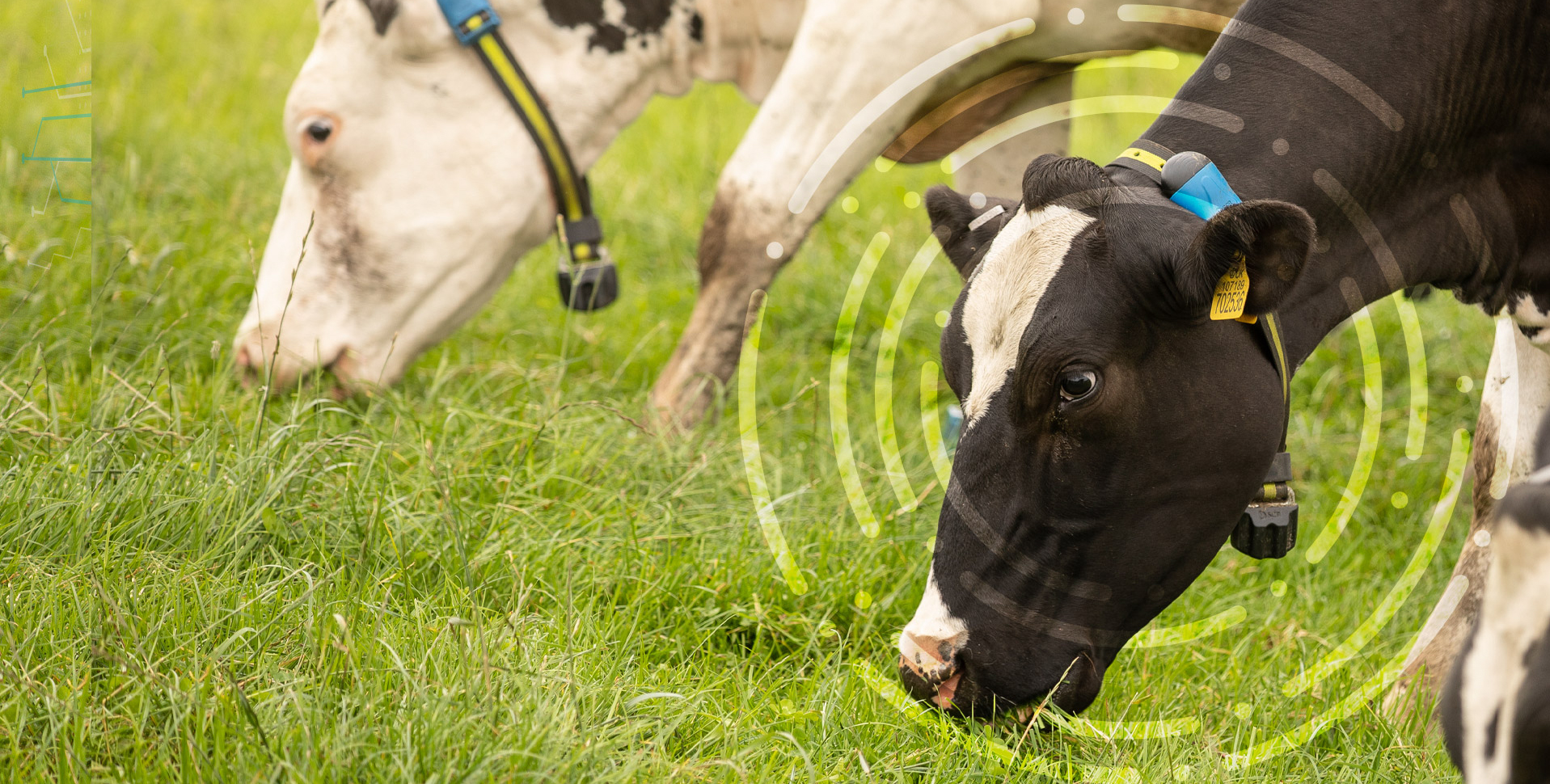 Manage your dairy farm livestock
with maximum convenience
Utilize a variety of management solutions, tools, and options according to size and infrastructure of your farm. With Allflex Livestock Intelligence's modular approach, you can assemble your full monitoring and management solution according to your needs now and change or upgrade specific aspects as your needs evolve.
Monitor large dairy herds of over 1,000 cows.
Easily and efficient draft cows using your existing sorting gate.
Boost efficiency across your farm with integrated cow monitoring and herd management.
Work with a modular, scalable solution that adjusts as your farm grows.
Request A Farm Servey Today