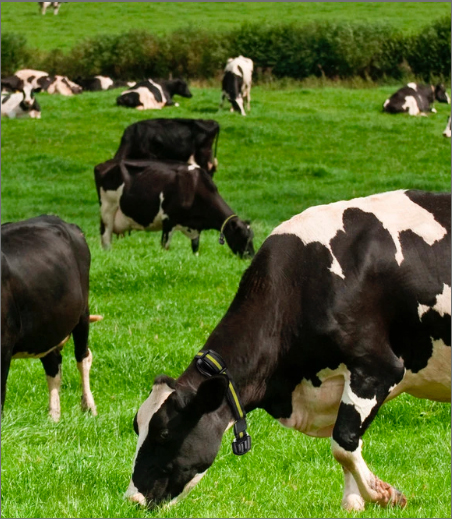 SenseHub livestock intelligence monitoring system helps to improve Reproductive, health, nutrition and well-being status of cows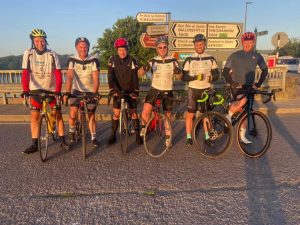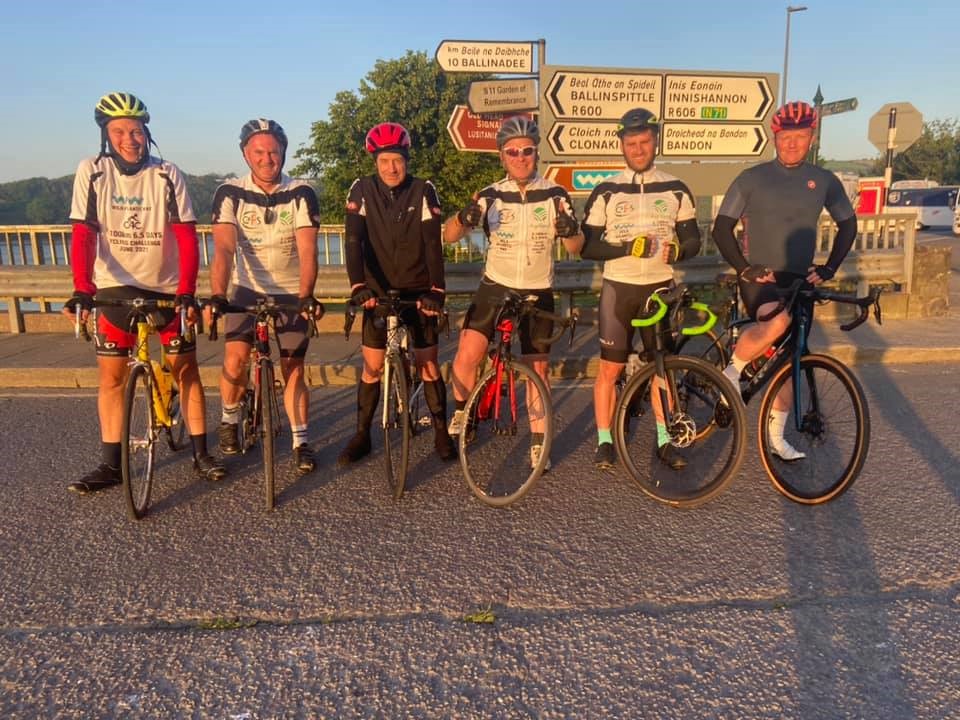 A group of ultra cyclists will complete the Ancient East, a distance of 1,100km, this August, starting Wednesday 24th that spans from Derry city to Kinsale, Cork along the whole east coastline.
Read More
Our aim is to achieve the best possible farming results for our rapidly growing customer base – by using automated systems to significantly reduce their workload; drive key farming practices, processes and decisions to improve performance and farm profitability.
We provide sustainable farm solutions to improve animal wellbeing, while at the same time significantly reducing farmer workload – it's WIN-WIN!
We sell the most advanced farm automation technologies to take the labour out of repetitive tasks, drive animal performance and improve decision making on farms. Bringing innovation to Irish farmers – "we will never stop".