Ultra-Cycling For Charity
The "ultra cyclists" in association with sponsors Efficient Farm Systems (EFS), Lely Center Mullingar and Agriland are a group of adventurers who take on an ultra-cycling challenge every year for charity. Since 2016, they have completed 6,723 km over 5 different annual cycle challenges in just 18 days in 5 different countries, while raising an incredible €172,456 for various local and national charities. More recent cycles have been:
a. 1,600 km from Lands-End to John O Groats, UK in June 2018.
b. 2,000 km trek from Lourdes to Knock in June 2019.
c. 1,900 km cycle around the 32 counties of Ireland in Aug 2020.
Whilst doing these ultra-cycles, they are using the opportunity to raise some much-needed funds for many deserving charities namely;
• Down Syndrome Ireland West
• Mayo Roscommon Hospice
• Temple street, children's hospital
• Turn2me.ie
• Children's Hospital in Crumlin
• Western care
• Northwest Simon Community
• Pieta House
The events have always been self-financed by all the cyclists and 100% of the proceeds collected go directly to the all the deserving charities.
On many of their cycles, the lads have been joined by fellow employees, local club cyclists, industry colleagues and many Lely/EFS customers who come out and cycle 100-200 km in support of the lads.
The main organiser and co-owner of Lely Center Mullingar/EFS, Alan Heaney has been joined by fellow co-owner Niall Mc Gauran on many trips and are big advocates of raising much needed funds for local charities through these ultra cycling events.
"We are very appreciative of all the support from our Suppliers, industry colleagues, donators, and our customers from the farming community who have supported us along the way".
Wild Atlantic Way Charity Cycle – July 2021
"We look forward to our upcoming cycle in mid July 2021, when we will embark on a 2,200 km, 7 day cycle along the iconic and scenic Wild Atlantic Way "WAW" along the west coast of Ireland" concludes Alan Heaney.
If you want to get involved or support the campaign, you can donate to the 'go fund me' account here or get in touch via the ultracyclingforcharity.ie website to get involved.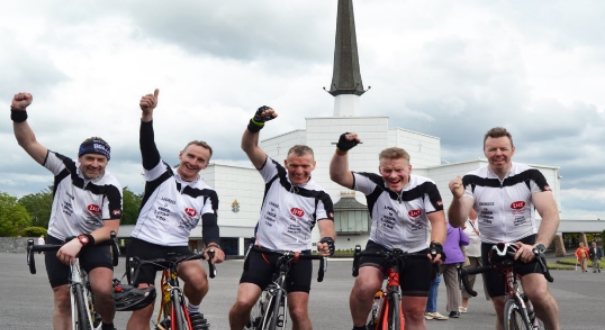 Lourdes to Knock, June 2019 - 2,000km cycle in 5 days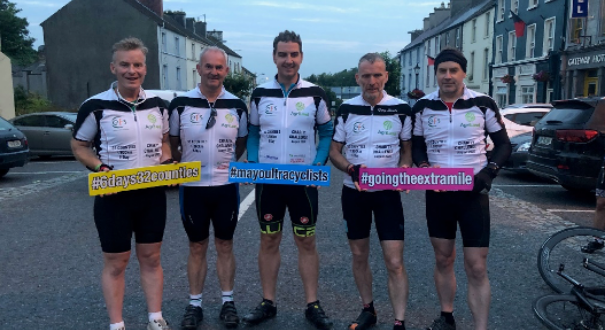 32 county challenge, Aug 2020 - 1,900km in 5 days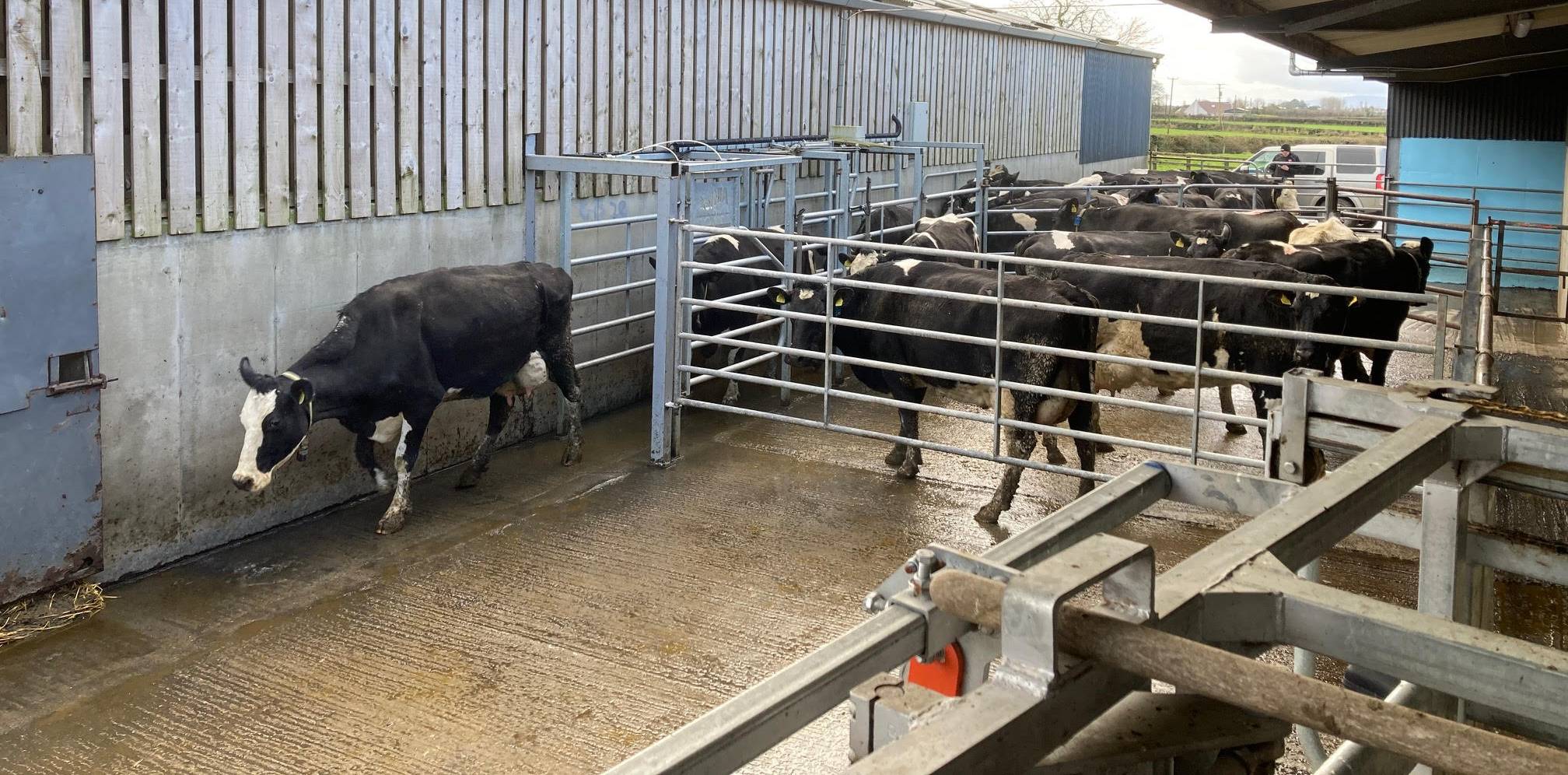 32 county challenge, Aug 2020 - 1,900km in 5 days